Would you like to know the best way to kickstart your clothing line? This is a question that many business owners ask when they are considering starting their own company. Going from simple beginnings, such as designing clothes for yourself and family members, to selling them in stores or online can be a lot of work. However, by following these steps, it will be easier than you think!
One of the most important things you should do before going ahead with any new project is research. It's not enough to have an idea – if nobody buys what you're selling, then it doesn't matter how good your product is! Be sure to find out who your target market might be and get feedback on what they want from your products before investing.
There are so many different things that go into starting a successful clothing line. It's no small task or easy feat. But after reading through these steps, it should be much easier for you to find what works best for your needs and goals as an aspiring fashion designer.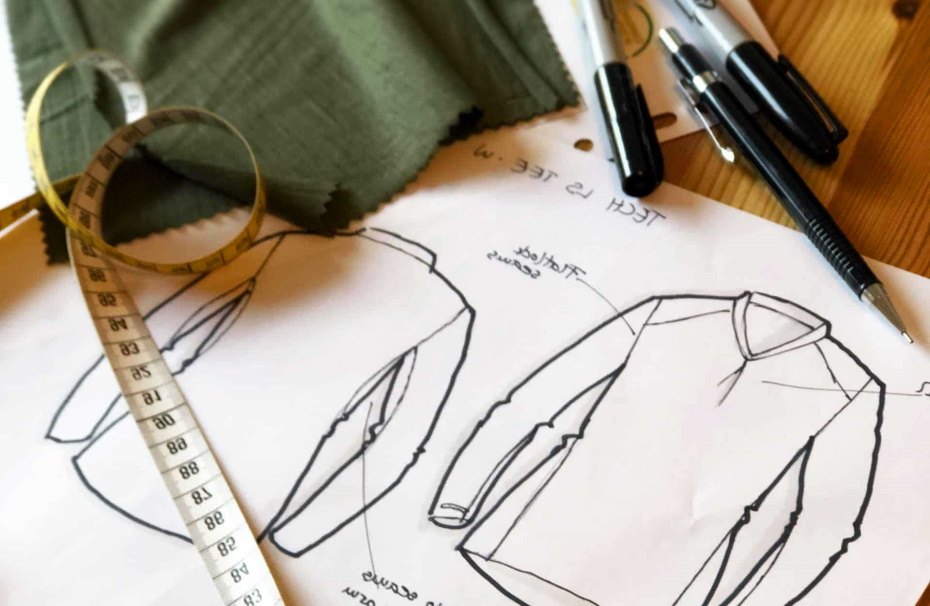 Steps to start a profitable clothing brand
Starting your clothing line can be a very overwhelming task. With so many things to consider, it's no wonder most people do not take the leap and start their own company. However, here are some tips for starting your own clothing company that will help you get started with this process.
find inspiration – look at other brands in the industry, what has worked well for them?
research – know what type of fabric is right for your line
create a style guide
create sketches
make sure you have access to all fabrics
think about where you want to sell
create an action plan
start small or go big

What do you need to start a clothing brand?
The first step to launching your clothing line is choosing a name. The easiest way to develop a brand name is by brainstorming words that describe the type of clothes you design and what you offer customers. When coming up with potential names, it's important to remember that certain words might be trademarked or copyrighted and should not be used as the brand name for your company.  For example, if you sell women's jeans, avoid using "Denim" as part of your company's name since this word has already been trademarked by Levi Strauss & Co., which manufactures jeans under this name. Another idea would be to use one word from each category: Women-Jeans-Fashionista – Denim Fashionista.
You are passionate about fashion, but it seems like the only way to make your clothing line reality is too overwhelming. You have an idea in mind and want to share it with the world, but how do you get started? There are many ways for you to start your clothing line – here are some of them!
We will give you insight into how to make your dream of starting a clothing line come true. We'll also tell you what we've learned through our experience as entrepreneurs and help guide you along the way. Hopefully, this article will answer all of your questions and provide some information that can be useful for those who want to start their clothing lines.